For More information, contact the Lodge Secretary,
Samuel White, by telephone at (413) 323-6865
This website will change from time to time until the new year, 2012. Come back often to see what is new.
Building a fantastic website doesn't have to be hard.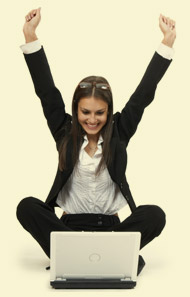 You can have a professional-looking, easy to manage website up and running in just moments with Tripod's Webon Site Builder. Try it and amaze yourself!
Or if you really need to hurry up and get something online but you don't want to mess around with editors try our One-Page Instant Site Builder Tool. There's no faster way to get a great looking and professional website online.
If you'd rather use FTP and build from scratch: FTP instructions here.
Tripod has a community of helpful fellow site builders located in the Tripod Club.
If you have questions about how to do anything related to building a website check out the Tripod Knowledgebase.
If you don't find an answer there we suggest the W3C School website.